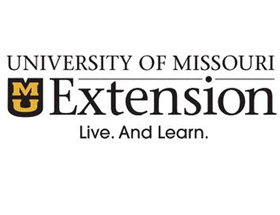 The University of Missouri Extension in Clay County will be providing an agriculture business class. The broad information makes the class suitable for beginning farmers to well seasoned farmers. Crystal Weber, the community development specialist explains the details in an interview with KMZU's Andy Campbell.

Weber explained that the purpose of the course is to teach or refresh farmers knowledge on business planning, selecting resources to make your agriculture operation more profitable and to put these topics on paper in a formal business plan.
The class will run from Tuesday, October 6, 2015, through Tuesday, December 8, 2015. The course does cost $300 for two people, but textbooks are included in that price. If your operation would like more than two people to attend, its a small additional fee.
Registration can be completed by phone or email. The number is (816) 407-3490 or email clayco@missouri.edu.