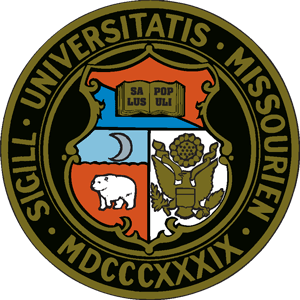 COLUMBIA, Mo. (AP) — Two former U.S. senators plan to join campus leaders Monday afternoon as the University of Missouri announces what's being called a "major" gift.
Former Republican senators Kit Bond and Jack Danforth plan to attend a 5 p.m. news conference. A university news release says there will be a "major announcement" about a gift to benefit both the university and the state.
Columbia campus Chancellor Brady Deaton and Board of Curators chairman Warren Erdman are also expected to attend.
Copyright 2011 The Associated Press.