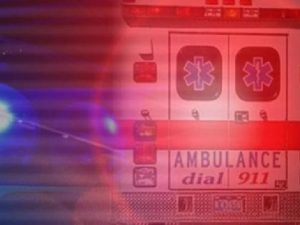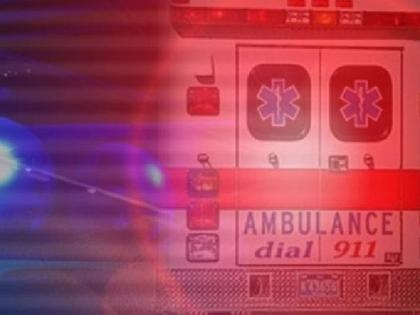 UPDATE: 04/17/17 04:43 p.m.)- The Missouri Highway Patrol investigated a two-vehicle accident that occurred three miles south of Chillicothe around 11:00 a.m., and proved fatal for an infant. 
According to the accident report, Benjamin Davis, 23, of Chillicothe, Mo., was southbound on US 65 when he ran into the rear of a vehicle driven by Warren Nichols, of Springfield, Mo., who was stopped in a MoDOT work zone. 
Warren and Amanda Nichols, 27, also of Springfield, suffered moderate injuries as a result. Another occupant, Warren's son Rowan Nichols, died of his injuries and was pronounced dead at Hedrick Medical Center. Warren and Amanda were also taken to Hedrick Medical Center for treatment.
Davis sustained moderate injuries and was treated at Hedrick Medical Center
(UPDATE: 04/17/17 1:24 p.m.)- Reports indicate Highway 65 south of Chillicothe has now been cleared.
Injuries are still unknown at this time and and accident report should be expected in the coming hours.
==================================================
CHILLICOTHE, Mo.- The Livingston County Sheriff's Office confirmed reports of a two-vehicle accident slowing traffic just south of Chillicothe on 65 Highway.
Reports indicate that traffic is down to one lane as emergency crews work to clear the scene that allegedly involved a commercial van and min-van.
Injuries are not known at this time.
This story is developing and don't forget to visit our website anytime for breaking news at KMZU.com