Moberly, Mo. — Here at KMZU we previously reported that we had received an unconfirmed report of a dead body being found at Moberly Correctional Center.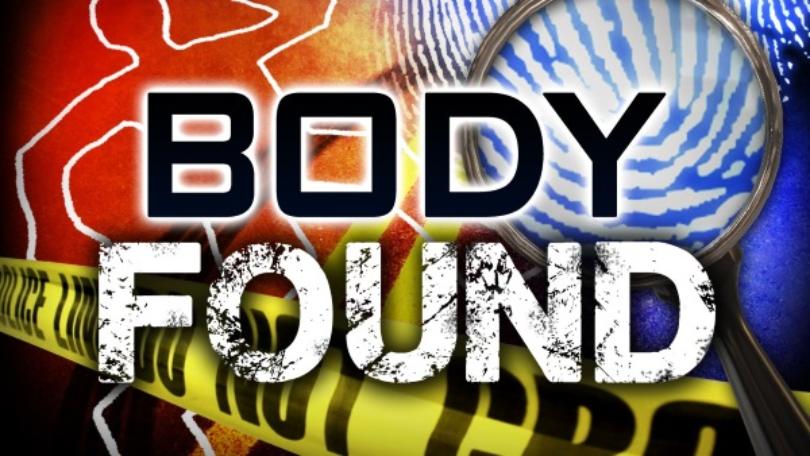 We have since had a second unconfirmed report, from an anonymous source, who also stated that the individual, who was found dead, died as the result of a heroin overdose.
However they added that there are inmates at Moberly Correctional Center who tried to cover up the incident and are now being charged with man slaughter after the body was found last Friday.
The unconfirmed source reported that the inmates tried to dump the body in the showers but were not able to successfully distance themselves from the incident.