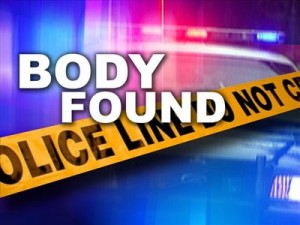 The Lafayette Sheriff's Department and Missouri State Highway Patrol responded Friday evening to a call at Missouri River Park in Waverly.
According to the Missouri State Highway Patrol, a body of a male was found just around 3:30 p.m. Friday, June 5th. The body was sent to the Lafayette County coroner for identification.
Early speculations suggested the body was connected to a missing person report that had been filed the previous day. The Lafayette Sheriff's Department has confirmed the body was in connection with a missing person report from Kansas City, Kansas filed the afternoon of May 29th.
John Shead, 32, was reported missing by his friends after he was swept away in Turkey Creek in his truck. Crews searched the area but were unable to find anything at the time.
Shead's body was found along the Missouri River six days later by a Lafayette County resident.