UPDATE: 05/13/2015 The Highway Patrol has identified the body found on Highway 36 near St. Joseph Tuesday.
MISSOURI STATE HIGHWAY PATROL
a division of the
DEPARTMENT OF PUBLIC SAFETY
Troop H Headquarters-3525 North Belt-St. Joseph, MO 64506
News Release
For further information please contact: Sergeant Jacob P. Angle
(816)387-2345, ext. 3847
H51315
May 13, 2015
EMPHASIS: Deceased Identified In Death Investigation On U.S. 36 In Buchanan County
On May 12, 2015, the body of a black male was found on U.S. Highway 36 westbound approximately 2 miles east of St Joseph, Missouri, in Buchanan County. The Missouri State Highway Patrol has positively identified the deceased as William Dau, black male, 36 years of age, from St Joseph, Missouri. Preliminary autopsy results indicate the cause of death was extensive crush trauma, with injuries that are consistent with having been struck by a vehicle. The next of kin has been notified and the investigation is continuing. Complete autopsy results are pending at this time.
UPDATE: (05/12/15) The Missouri Highway Patrol reports that Highway 36, approximately three miles west of St. Joseph is now open. Authorities are still asking for information from the public related to the early morning incident.
The Missouri Highway Patrol is seeking information relating to the death of a pedestrian near St. Joseph on U.S. Highway 36 westbound.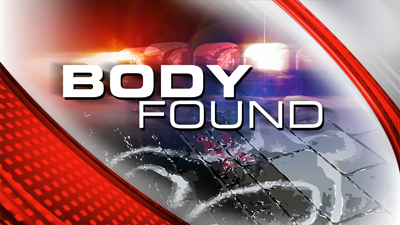 As stated in the report, troopers responded to a location approximately 2 miles east of St. Joe where they discovered the body of a deceased black male. Sgt. Jacob Angle said cause of death has not yet been confirmed but he did say the man had been hit. Name and age are being withheld pending notification to next of kin.
Westbound 36 will remain closed in that area for an undetermined amount of time. Drivers will be rerouted onto 85th rd. to Missouri Hwy 6.
Citizens who believe they may have information regarding the incident are asked to contact Missouri State Highway Patrol Troop H Headquarters at 816-387-2345.
KMZU will monitor this ongoing investigation. Watch for updates.