PETTIS COUNTY, Mo.— (update 02/11/2020 2:30 a.m.) At this time charges against Brandon Opfer, of La Monte, fall from felony DWI to a class B misdemeanor DWI.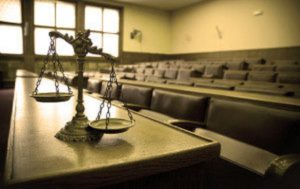 Opfer appeared in court Monday morning on a criminal summons. He awaits his next court appearance scheduled for Tuesday, March 10.
PETTIS COUNTY, Mo.—A La Monte man faces felony allegations following a crash Sunday night in Pettis County. Highway patrol accuses Brandon Opfer of felony DWI after he allegedly drove on the wrong side of Oak Point Road and collided with another driver. The crash injured Opfer's seven-year-old passenger. She received hospital treatment for minor injuries. Opfer remains on a 24-hour-hold at the Pettis County Detention Center.