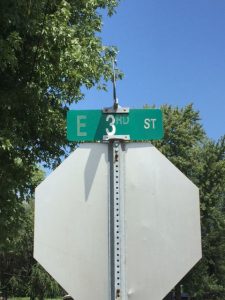 Update (08/29/16 8:37 a.m.) — KMZU spoke with Sergeant Collin Stosberg of the Missouri State Highway Patrol division overseeing the investigation. David Blair is still in critical condition. No other information was available as the investigation is ongoing.
CARROLLTON, Mo.— A 69-year-old Carrollton man was airlifted to a nearby hospital after being shot by a Carrollton Police Officer last night.
Reports indicate officers responded to David Blair's home just after 10 p.m. Saturday on the 300 block of E. 3rd Street to issue a citation for his dog running loose. Blair, reportedly a disabled army veteran, allegedly pulled a handgun and would not drop it when officers instructed him to.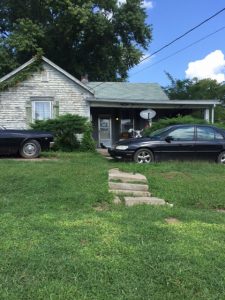 One of the officers shot Blair, who was then airlifted to University Hospital in Columbia in critical condition.
The officer who shot Blair, along with another officer, have been placed on paid administrative leave.
Residents on E. 3rd Street, however, have a slightly different story. One nearby resident says Blair dropped his weapon immediately, and was shot while on his knees.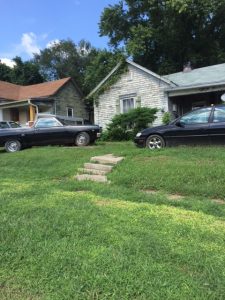 "They told him to drop his weapon. That man dropped his weapon when they told him to. You can see by the bullet hole in his car, he was on his knees. It went right through him."
Missouri Highway Patrol's Division of Drug and Crime Control was called in to investigate the incident further.
Footage from police body cameras is not being released until after the investigation, which is still ongoing.