UPDATE: (04/13/19, 6:25 p.m.) – The Kearney Police Department updated last nights post about a threat at the Kearney School District. The alleged threat was from a student and directed at other students. Today we have conducted investigations and interviews. We believe that we have a much better understanding of this alleged incident. We have been working with the Kearney School District to ensure that everyone will be safe. 
KEARNEY, Mo. – Around 8:30 p.m. Friday night, the Kearney Police Department confirmed they were investigating a threat at the Kearney School District.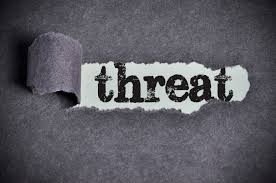 The post said the School District and Police Department are working together to investigate the alleged threats.
The nature of the threat was not revealed in the post.