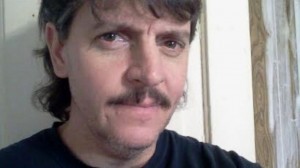 CLINTON, Mo. — Police in Clinton have now linked James Barton Horn Jr. to the killing of Sandra Sutton and her 17-year-old son Zachary.
Clinton Assistant Police Chief Sonny Lynch states that bullets found from the gun found on Horn match bullets used in the Clinton double homicide.
Clinton police now also believe that Horn rode a bicycle from Clinton to an abandoned residence in Kearn Memorial Conservation Area, near the Pettis-Johnson County Line.