UPDATE: 07/31/2018 1:00:11 p.m.- Officials have confirmed that minor injuries were sustained by two unidentified individuals during the incident. 
The crash occurred this morning as a Cessna landed in a cornfield, southwest of Martens Airfield near Atherton, Mo. The injured subjects were not transported to the hospital and were treated on scene.
The cause of the crash still remains under investigation. 
BUCKNER, Mo. — Emergency personnel and law enforcement are on scene of a suspected plane crash in a cornfield near Buckner, Mo.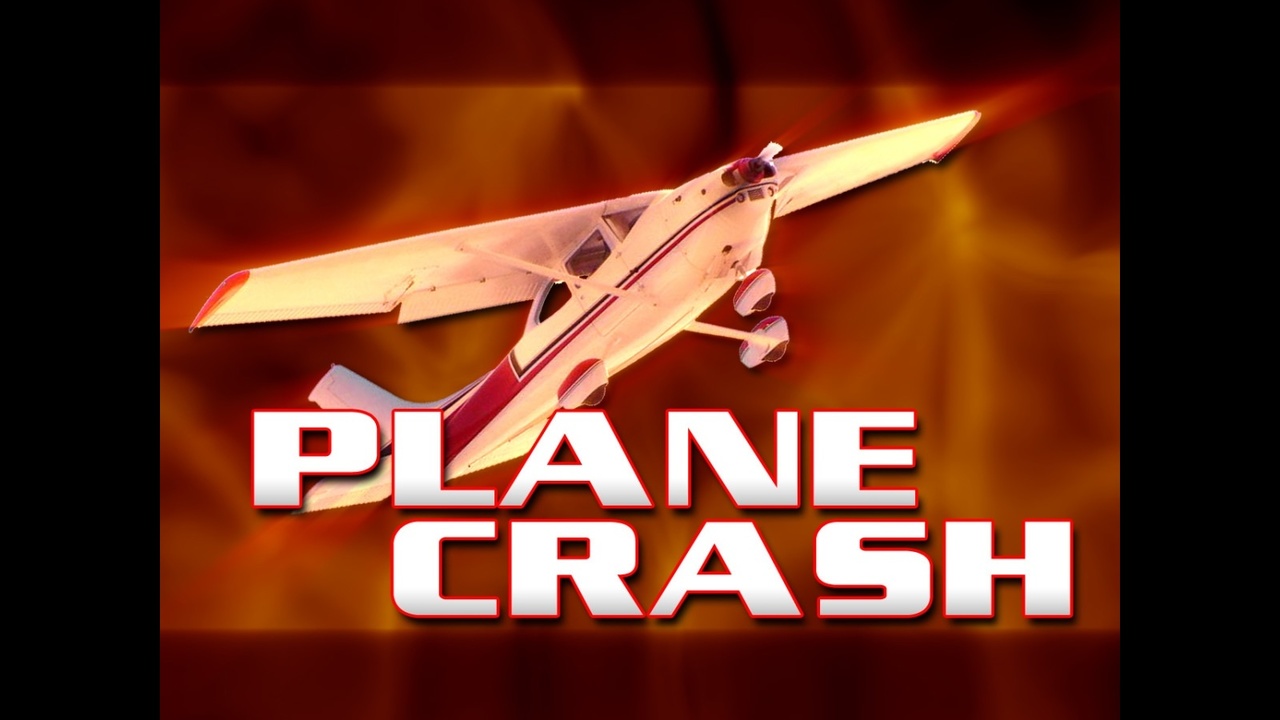 Initial reports suggest there were two occupants in the plane at the time of the incident. Emergency crews continue to work the scene and investigate the cause of the crash.
Injuries are currently unknown and more information will be provided as soon as it becomes available.