CARROLL COUNTY, Mo. — Carroll County Dispatch has confirmed to KMZU News that both directions of US 65 Highway south of Carrollton are closed due to flooding.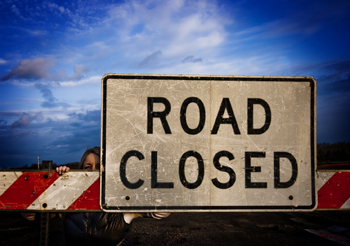 The closure went into effect at roughly 1:15 p.m. Saturday, according to an official. The roadway was reportedly down to one lane of traffic near Bowdry and Waverly earlier Saturday.
No timetable for reopening the highway has been announced by MoDOT.
Updates will be provided as they become available. For an updated list of road closures in the KMZU listening area, click here.