CALLAWAY COUNTY, Mo. — A UTV accident Sunday night left one in serious condition.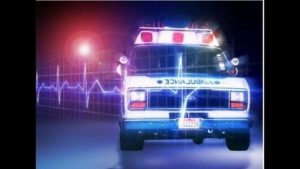 At 9 p.m. Sunday night, a vehicle driven by 28-year-old Justin Struttman, of New Bloomfield, went off the right side of State Road PP — approximately one mile east of Route BB, in Callaway County.
Struttman overcorrected and returned the vehicle to the roadway before overturning.
Struttman was transported to University Hospital by Life Flight, while a passenger, Jamie L. Duncan-Moore, 26 and of Fulton, was taken privately to University Hospital for treatment of minor injuries.