SALINE COUNTY, Mo. – The wreck of a side by side in Saline County was fatal for a Slater man Saturday night.
According to the Missouri Highway Patrol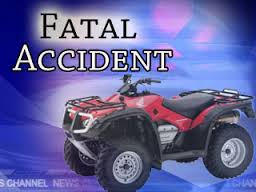 crash report, the UTV was southbound on Route AC, South of Route P, when is began to slide. It skidded of the left side of the roadway and overturned several time.
Malcolm W. Smith, 35, died at the scene.