DEKALB COUNTY — A Union Star man was injured following a single-vehicle crash in Dekalb County during the early hours of Saturday.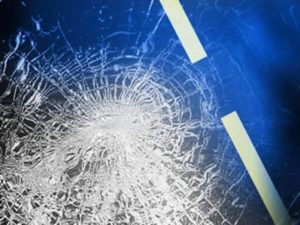 The Missouri State Highway Patrol reports that a UTV driven by Jay S. Ellis, 41, was traveling northbound on County Line Road at US 169, within the city limits of Union Star.
At 1:45 a.m., the vehicle traveled off the east side of the roadway and struck a ditch, ejecting Ellis. The UTV then came to rest on its side off the east side of the roadway.
Ellis, who was reportedly not wearing a safety device, was transported by Grand River Ambulance to Mosaic Life Care of St. Joseph for treatment.