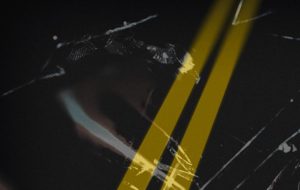 SALINE COUNTY, MO – An injury crash Monday morning in Saline County injured a Marshall driver.
Highway Patrol said in a crash report, James Viles, 50, was the driver of a vehicle that went into a ditch at Route H, traveling north on 65 Highway.
He was treated at Fitzgibbon Hospital for minor injuries after the crash.
Viles was not wearing a seat belt, according to the report.