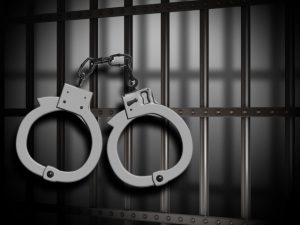 CHILLICOTHE, MO – Chillicothe police say they have taken into custody a suspect thought to be involved in multiple instances of parked vehicles being broken into.
Chief Jon Maples said the suspect, who was reportedly seen attempting to break into vehicles, was identified as a juvenile after reports were made by several citizens Sunday.
Police advise residents to secure expensive belongings inside the home, and lock vehicle doors.
The Livingston County Sheriff also assisted in the investigation.