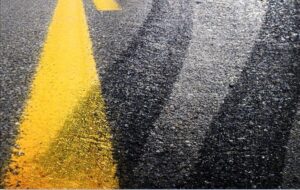 HAMILTON, MO – A vehicle accident caused injuries this morning in Caldwell County.
An animal in the roadway was hit by the vehicle as heavy fog covered Route 13 at JCPenny Drive, north of Hamilton just prior to 4:30 a.m. Highway Patrol says a vehicle driven by Cory Rhoads, 34, of Gallatin struck a bull in the road.
An incident report states Rhoads suffered moderate injuries, for which he was treated at Cameron Regional Hospital.