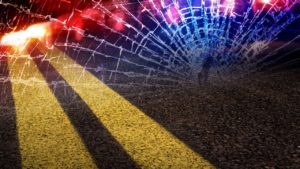 ODESSA, Mo. – An Odessa woman was hospitalized following a vehicle accident early Tuesday morning.
An incident report by Highway Patrol says, a southbound vehicle driven by Jeremy Levy, 30, of Lexington, over-corrected as it ran off the roadway, and struck a northbound car, near Valley View circle on Highway 131.
Odessa resident, Angela Brisbin, 46, was taken to Centerpoint Hospital with moderate injuries.