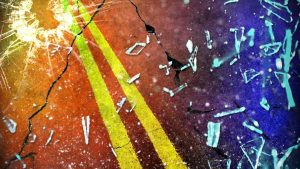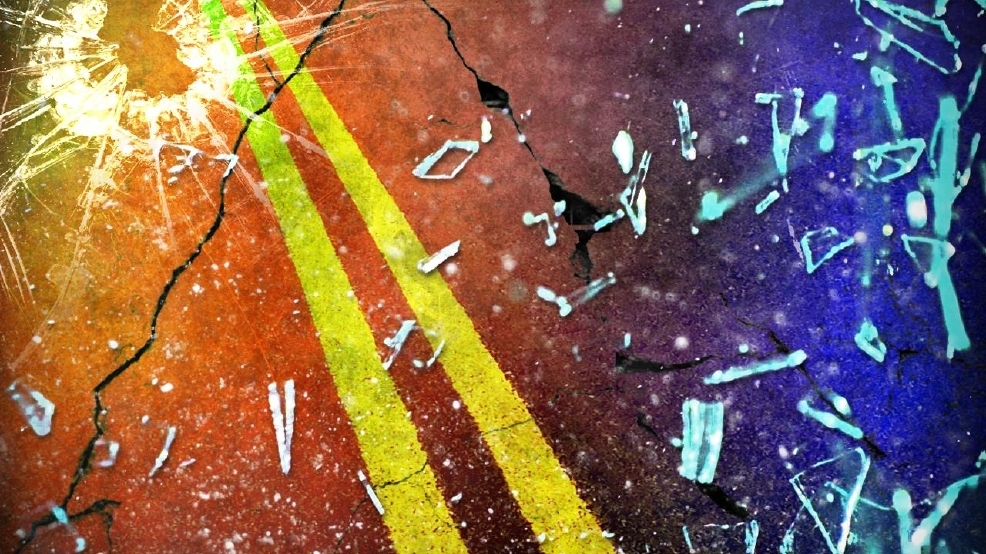 BETHANY, MO – A vehicle crash Friday evening injured a resident of McFall in Harrison County.
According to Highway Patrol, the two vehicle accident happened 2 miles west of Bethany on westbound 136 Highway. A vehicle driven by Victoria Vandiver, 47, was stopped, waiting to turn onto 69 Highway when it was struck from behind by a second vehicle.
Vandiver received minor injuries and was taken to Harrison County Community Hospital for care.