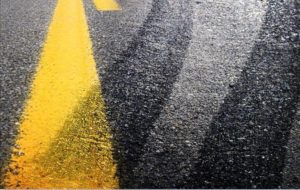 PUTNAM COUNTY, MO – A single vehicle accident Sunday night reportedly injured one passenger from Unionville.
According to a crash report, Thad Minear, 50, was on Route AA in Putnam County when his vehicle struck two cows that were loose in the roadway. A passenger, Lacey Cassady-Minear, 32, received treatment for minor injuries.
State troopers responded six miles southwest of Martinstown.