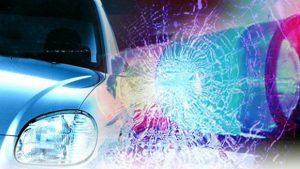 LEE'S SUMMIT, Mo – A vehicle accident reported at the intersection of U.S. 50 Highway and 7 Highway, east of Lee's Summit is now cleared.  An eyewitness reported traffic on the westbound lanes of 50 highway had stalled at around 3:30 p.m., July 7.
Jackson County authorities confirmed the crash, and stated, the wreckage was cleared.
Injuries sustained were not life-threatening.