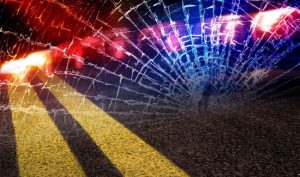 UPDATE: 9:45 p.m. – Confirmation was received that the crash has been cleared, and both lanes are back open.  Missouri Highway Patrol says it was a non-injury accident.
CAMERON, Mo – Missouri Highway Patrol has confirmed a crash a few miles east of Cameron on Highway 36 involving an SUV and semi tractor trailer.
According to reports there had been a vehicle on fire.  The inside lanes of both eastbound and westbound 36 have been closed so officials can work the scene.  drivers should Use caution just east of Cameron, and expect some delay.
There are no reports of injuries.
KMZU will provide more information as it becomes available.