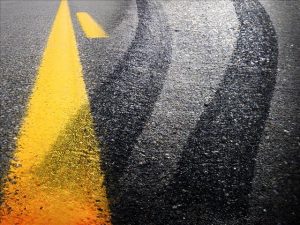 SALINE COUNTY, Mo – A Sweet Springs resident was injured Tuesday afternoon, July 12, after having to swerve in the roadway.
A crash report says, Larry C. Scott, 69, was driving south along Route K  at Lane 105 when his vehicle went off the road after swerving to avoid a crash with an unknown vehicle.
He was treated at Fitzgibbon Hospital for minor injuries.