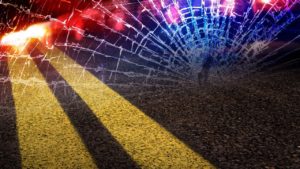 MILAN, MO – State troopers responded to an injury accident in Milan, Saturday morning.
A crash report says a vehicle, driven by David Smith, 42, went into a ditch off third street, east of Pearl. Smith, and a passenger, Julie Howe, 45, both of Milan, were listed with minor injuries in the report.
They were transported by ambulance to Sullivan County Hospital.