COOPER COUNTY, Mo. — A one-vehicle accident in Cooper County Monday afternoon sent an area driver to the hospital.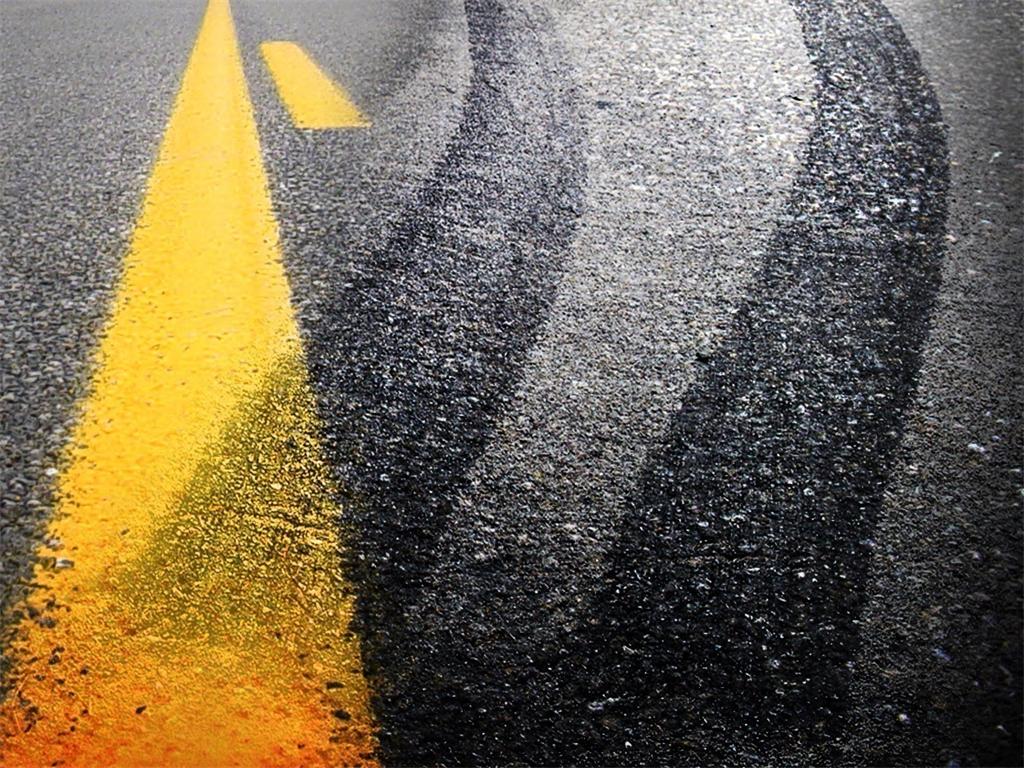 According to Missouri State Highway Patrol's arrest report, at 2:55 p.m., 19-year-old Phillip Strobel, of California, Missouri, was traveling northbound on Route W, one-tenth of a mile north of Prairie Road, when his vehicle exited the right side of the roadway. Strobel then overcorrected, sending the vehicle back onto the roadway and then off the left side. Strobel's vehicle overturned and struck a fence, ejecting him.
Strobel was transported by private conveyance to Cooper County Memorial Hospital. He was reportedly not wearing a seatbelt at the time of the accident.