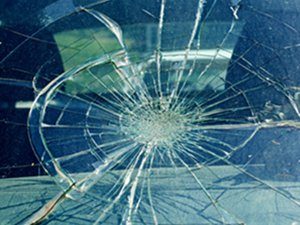 RICHMOND, Mo.- The Missouri Highway Patrol reported a one-vehicle accident in Ray County earlier this afternoon that injured a Richmond man.
According to the online accident report, David Savage, 20, crested a hill at Wellington Street and Pine Street, slid off the roadway, and overturned.
Savage was reportedly not wearing a seatbelt at the time of the accident and sustained minor injuries. Savage also refused treatment at the scene.