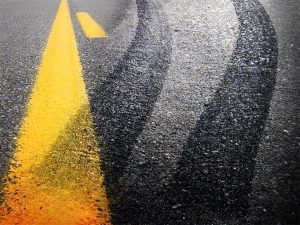 MONROE COUNTY, Mo.- A Paris man was injured as a passenger during a one vehicle accident in Monroe County this afternoon.
According to Missouri Highway Patrol's report, Jacob Allison, 23, of Paris, Mo., was westbound on Highway P, about 5 miles northeast of Paris, when his vehicle began to skid, travel off the roadway, struck a culvert and overturned before coming to a rest on its wheels.
Allison's passenger, Albert Langerud, 20, also of Paris, suffered moderate injuries and was transported by Monroe County Ambulance to University Hospital in Columbia for treatment.
Langerud was reportedly not wearing a seat belt at the time of the accident. Allison suffered no injuries.