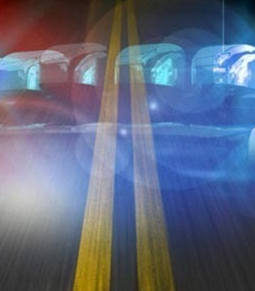 MACON COUNTY, MO – A vehicle collision in Macon County Sunday evening injured a resident of Nevada, MO.
According to Highway Patrol, the rear-end collision happened on a hillcrest in Lariat Avenue as a vehicle driven by Lee Hanes, 63, of Nevada, struck the back portion of a second vehicle. Reportedly, the driver of one stationary vehicle in the northbound lane, 3 miles northeast of Macon, was talking to a second driver parked in the other lane. Macon resident, Trevor Shrum, 21, reportedly began to move his vehicle forward before it was struck from behind.
Hanes was sent to Samaritan Hospital with moderate injuries.