RANDOLPH COUNTY, Mo. – A Salisbury teenager was not wearing a seat belt when she was seriously injured by a crash in Randolph County Friday afternoon.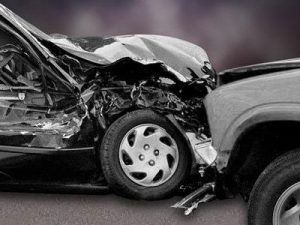 According to the Missouri Highway Patrol crash report, a vehicle driven by Lindy Herbel, 24, of Huntsville, stopped in the eastbound lane of Highway 24 for a school bus, three miles West of Huntsville. Another eastbound vehicle, driven by Tiara Syler, 18, of Salisbury, ran into the rear of Herbel's vehicle. Herbel, who was wearing a seat belt, received minor injuries.
Both drivers were transported by ambulance to Moberly Regional Medical Center for treatment.