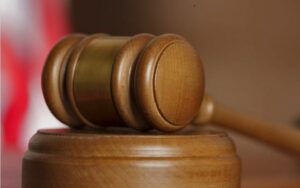 CHILLICOTHE, MO – A Chillicothe resident is charged, in a warrant served Thursday, with motor vehicle tampering and burglary.
Brandon Gage Gentile is accused of six felonies, including which are 2nd degree burglary, attempted burglary, 1st degree vehicle tampering, stealing, and armed criminal action.
No bond is allowed by the court. Court dates are pending.