CHILLICOTHE, Mo. – Chillicothe Police say they recovered a stolen auto and arrested a suspect approximately three minutes after it was stolen.
The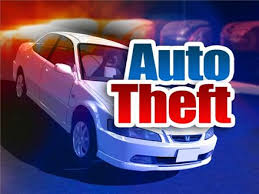 Lincoln SUV was last seen headed North from a local convenience store in the 200 block of North Washington around 9:24 a.m. Tuesday. An officer on patrol spotted the vehicle fueling at another convenience store in the 2600 block of N. Washington.
A 39 year old Chillicothe resident is being held for the stolen vehicle, possession of brass knuckles and methamphetamine, fraudulent use of the vehicle owners credit card and a state parole violation warrant.