SALINE COUNTY, MO. — A vehicle crash led to minor injuries for a person from Marshall Thursday night.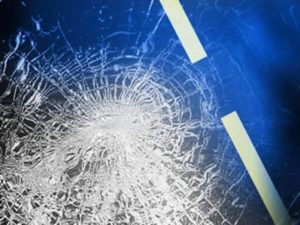 According to an online crash report, 16-year-old Carson E. Knowles was traveling west on Route O at 8:10 p.m. when he drove off the left side of the roadway, over-corrected and overturned.
He was wearing a safety device, according to the report. Knowles was treated at the scene for his injuries.