A Gallatin resident, 72-year-old Vernon Lee "Whitey" Wortman died Jan. 17.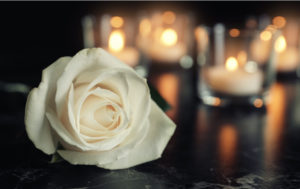 In lieu of flowers, memorial contributions are suggested to the Active Aging Resource Center in care of the funeral home. Funeral service is 2 p.m., Friday, Jan. 22 at Stith Funeral Home in Gallatin.
The funeral service will be live streamed on the Stith Family Funeral Home Facebook page. Visitation is an hour prior to the service. Burial is in Brown Cemetery.
Friends may call from 11-5 p.m. Thursday.