A Marceline resident, 76-year-old Vernon Vaughn died Tuesday, March 3.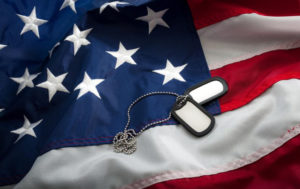 Funeral services are set for 10:30 a.m. Saturday, March 7 at Delaney Funeral Home in Marceline. Burial with military honors is set for Siloam Chapel Cemetery in rural Mendon. Visitation is set for 5-8 p.m.
Friday, March 6 at the funeral home.