MORGAN COUNTY, Mo. — A teen from Versailles is being held without bond on numerous charges in Morgan County.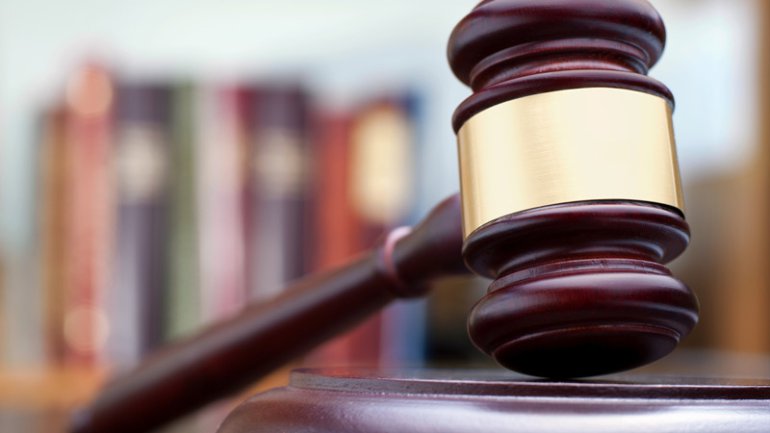 The Missouri Highway Patrol stopped 17-year-old Keith W. Johnson just before 8:00 p.m. Tuesday.
In addition to alleged traffic violations of driving without valid plates, driving without a seat belt and possession of intoxicants, Johnson is accused of felony possession of methamphetamine, possession of drug paraphernalia and possession of 10 grams or less of marijuana.
Formal charges have not yet been filed in a Morgan County courtroom.