MORGAN COUNTY, Mo. — A Versailles resident is in serious condition after her car slid off the roadway in Morgan County Saturday morning.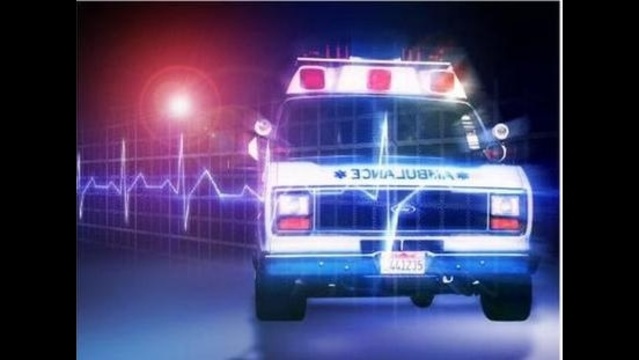 At 6:55 a.m. Saturday, Lisa G. Clark, 56, was northbound on Missouri 5 Highway — one-half mile south of Route TT's south junction — when her vehicle slid off the left side of the roadway, struck an embankment, and overturned.
According to Missouri State Highway Patrol's crash report, Clark sustained serious injuries despite reportedly using her safety device.
Clark was transported by ambulance to Lake Regional Hospital in Osage Beach for treatment.