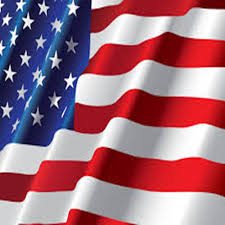 TRENTON, MO – Disabled veterans are to become more mobile Friday morning at a presentation in Trenton.
Veterans will be receiving power chairs thanks to a partnership between the VFW and American Veterans.  VFW Information Officer, Wayne Kleinschmidt says the chairs will help veterans return to society.  The presentation will also be accompanied by guest speakers, such as state representative, Rusty Black.  A rare Table Ceremony for POW's and MIA's is also scheduled
KMZU's Sara Miles spoke with Kleinschmidt about events on the agenda.
Kleinschmidt says, the public is welcome to attend at the Ketchum Community Center on the campus of NCMC Community College at 9 a.m. Friday morning.