BOONE COUNTY, Mo. — A Boone County Sheriff's Department media release reports that a resident found dead inside a residence in Boone County on Friday, June 15 has been identified as Columbia resident Elise'ise Q. McNeal, 34.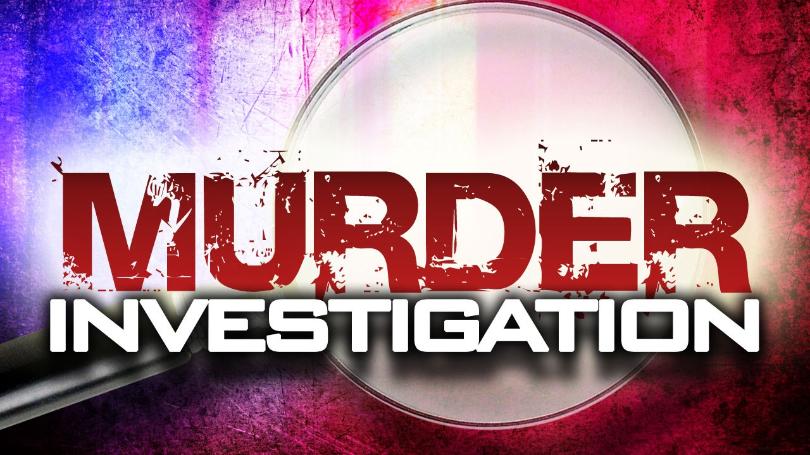 The release states that the county sheriff's deputies discovered the body while following up on a prior report of stolen guns. Preliminary results from an autopsy performed by the Boone County Medical Examiner indicate the victim died of gunshot wounds.
KMZU previously reported on the original incident, which occured Thursday in Christian County. Boonville resident Jason Roy Anderson, 33, was taken into custody after leading officers on a brief pursuit down 65 Highway before allegedly pointing a pistol at an officer. The pistol misfired, and Anderson was taken into custody.
The investigation is currently ongoing. Anyone with information about this incident is urged to contact CrimeStoppers at 573-875-TIPS (7477).