CALLAWAY COUNTY, Mo. – The Callaway County Sheriff's Department has identified the person killed in a silo explosion Friday evening.
The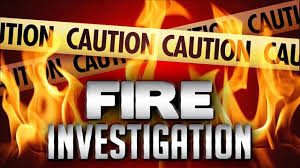 victim was identified as Stephen Fink, 45, of Macon. Fink was the driver of semi delivering liquid based cattle feed to a farm North of Kingdom City. The explosion occurred during offloading to another container. Another man was seriously injured in the blast and flown to University Hospital for treatment.
The cause of the explosion remains under investigation.