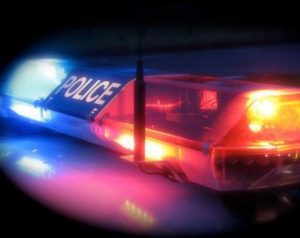 LAWSON, MO – An alleged assault in Lawson has resulted in charges against a Texas man.
Court documents out of Clinton County say a warrant was listed as served Monday to Jerry Esparza of Plano, Texas for beating another man at a Lawson residence, causing several broken ribs.  Esparza indicated to law enforcement, his wife had slept with the victim.
A probable cause statement out of Clinton County says Esparza disguised himself as a delivery driver using a fake package and a wig. officers also found handcuffs in Esparza's pocket, which he reportedly planned to use for subduing the victim prior to his escape.
Esparza is charged with a class A felony, first degree assault. A hearing of the matter is scheduled for 1:30 p.m. Wednesday.