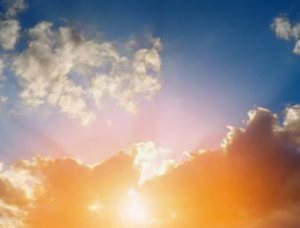 Braymer resident, Viola Marie Keller, 94, died Thursday, April 18, 2019.
Funeral services will be held 2 p.m. Tuesday, April 23 at Braymer Baptist Church. Visitation is scheduled prior to the funeral from 1 p.m. until time of service. Friends may call the day prior, from 12 – 8 p.m. Monday, at Lindley Pitts Funeral Home in Braymer. Burial is in Evergreen Cemetery in Braymer.
Memorial contributions may be made to the church, sent to Lindley Funeral Home in Chillicothe.