A Polo resident, Virgil "Jerry" Taylor, 92, died Friday, January 11.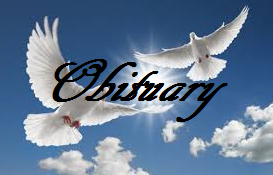 Funeral services are scheduled for 2:00 p.m. on Tuesday, January 15 at Knoxville Community Church.
Visitation will be the evening prior, Monday, January 14 from 5:00 p.m. to 7:00 p.m, also at the church.
Burial will be in Prairie Ridge Cemetery.
Arrangements are under the direction of Stith Family Funeral Home in Polo.