A Lexington resident,Virginia Mae Peterson, 98, died Wednesday, November 8.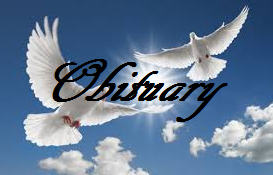 A celebration of life will take place Friday, November 17 at the First Baptist Church Fellowship Hall in Lexington from 6:00 p.m. until 8:00 p.m.
There will be a graveside committal service at 11:00 a.m. on Saturday, November 18 at Balltown Cemetery in Horton.
In lieu of flowers, memorials are suggested to the First Baptist Church in Lexington. Arrangements are under the direction of Wakler-Nadler-Fuller Funeral Home.