ST. JOSEPH, Mo. — Several area churches responded to cleanup, after a vandal burglarized and damaged McCarthy Baptist Church in St. Joseph early Friday morning.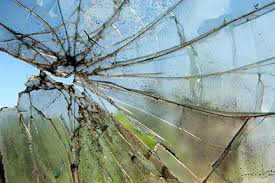 The suspect was caught on surveillance video around 2:15 a.m., breaking several windows inside and outside of the church and taking several small items. Help arrived after news of the incident was posted to social media.
Pastor Jeremiah Bradford said some of the stolen items have been recovered.