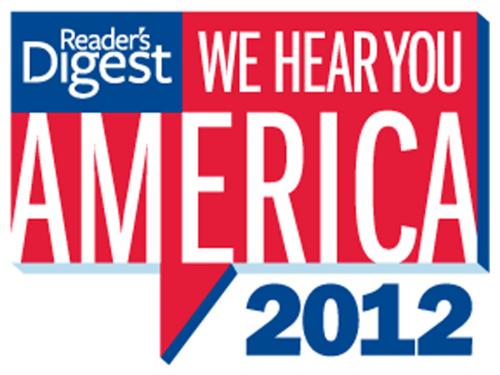 The city of Sedalia has a chance to win national recognition and vital funds through a magazine contest.  Sedalia residents are coming together to vote in the "We Hear You America" campaign to take home the top prize of $50,000.  Click to hear KMZU's Chelsea Wade talk with Sedalia Mayor Elaine Horn:
The city would like to use the money for sidewalk improvements.  "There's a need for it in our community.  It is not something that we budget a lot of funding for, but we thought it would be a great tie-in to another grant funding program we currently have going on, the Hero Program," Horn said.
The prize money could be used in conjunction with a Missouri Housing Development grant that was recently awarded to the city.  "We received $88,000.  90-percent of that funding can be used on homes in a designated area in our community.  We would like to partner with that same area and upgrade the sidewalks as homeowners make improvements," Horn said.
According to Horn, they would need about $250,000 to turn their dream into a reality.  "We're in the beginning stages of our budget process," Horn added.  "It gives us the opportunity to see how much money we have available that we can put aside to make some improvements.  Residents have told us for a number of years that they would like to see sidewalks repaired and upgraded.  We agree.  We have never had it as high of a priority as it could be."
Sedalia is currently coming in at No. 66 with a little more than 11,000.  The top ranked city, Lake City, Iowa has 1.9 million votes.  The contest ends on Mar. 1.
To cast your vote visit the Reader's Digest website.