An Odessa resident, Wanita June Forth, 64, died Wednesday, April 18.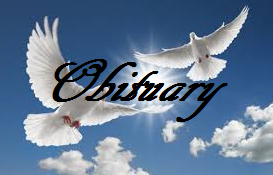 Funeral services will be held at 2:00 p.m. on Sunday, April 22 at Ralph O. Jones Funeral Home in Odessa.
A visitation will begin an hour prior, from 1:00 p.m., also at the funeral home.
Inurnment will be at a later date in Cable Ridge Cemetery.
Memorials are suggested to the Seventh-Day Adventist Church of Oak Grove or the Warrensburg Area Career Center Practical Nursing School, care of Ginger Johnson.