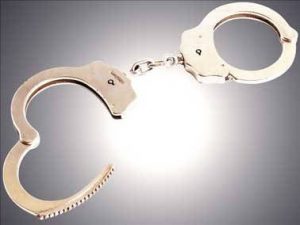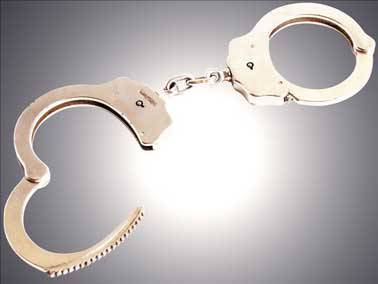 COOPER COUNTY, Mo.- A Nelson, Mo., was taken into custody last night in Cooper County by the Missouri Highway Patrol.
According to the online arrest report, Gregory Wood, 27,  had two warrants out for his arrest, one misdemeanor warrant out of Cooper County and the other a felony warrant from Howard County.
Wood is facing allegations of resisting arrest by fleeing and felony possession of a controlled substance. He was transported to the Cooper County Jail where he remains in custody pending the filing of formal charges.