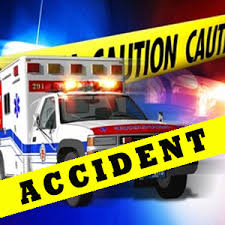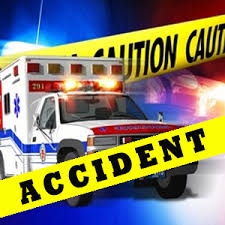 COLE COUNTY, Mo. — A two vehicle accident in Cole County sent two Missouri residents to the hospital.
Highway Patrol records indicate Lance Ketchum, 30, of Paris, Mo. was southbound on Route B at Tanner Bridge Spur around 12:40 p.m. August 2, when he turned into the path of northbound driver Dustin Kremer, 23, of Wardsville.
Ketchum was moderately injured during the crash, and was transported by private vehicle to Capitol Region. Kremer was seriously injured and taken by Staff For Life to University Hospital for treatment.