CALLAWAY COUNTY, Mo. — A wreck on Route O in Callaway County sent a Wardsville woman to an area hospital for treatment.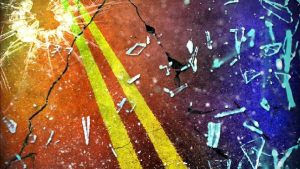 The Missouri State Highway Patrol said the crash occurred on Route O about seven-tenths of a mile east of County Road 477 in Callaway County at about 10:35 a.m. Thursday.
A car driven by 19-year-old Morgan E. Thomas was westbound and ran off the roadway before overturning. She was thrown from the vehicle as it rolled over, according to the Highway Patrol.
Thomas received moderate injuries in the one-vehicle wreck. She was transported by ambulance to University Hospital in Columbia to be cared for.